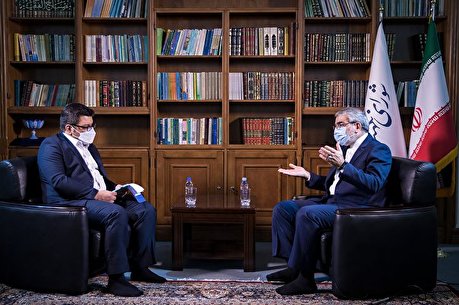 The spokesman of Iran's Constitutional Council rejected the notion that the vetting body's disqualification of high-profile figures in the run-up to the June 18 presidential election could affect voter turnout, saying opinion polls conducted by state bodies show that low participation in elections often has social and economic roots.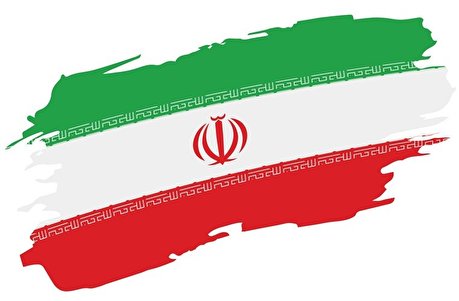 Iranians will go to the polls on June 18 in the country's 13th presidential election. Candidates hoping to run in the next elections are to apply in early April for approval. The final list is to be announced by the Constitutional Council in early June.
The National Association for the Advancement of Colored People (NAACP), which is a civil rights organization in the United States, said from 1980 to 2015, the nation's prison population climbed from roughly 500,000 to over 2.2 million, with black Americans making up 34 percent of all inmates.
Constitutional Council spokesman Abbas-Ali Kadkhodaei speaks to Press TV about the vetting process of election hopefuls.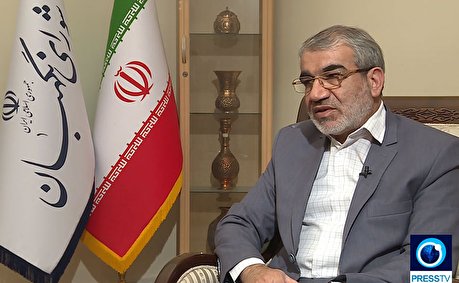 Abbas-Ali Kadkhodaei, Iran's Constitutional Council spokesman, said the implementation of law would be the best guarantee for a safe and healthy election.
Constitutional Council spokesman Abbas Ali Kadkhodaei visited Tehran Times on November 7, 2020, and spoke exclusively with the Tehran Times correspondent.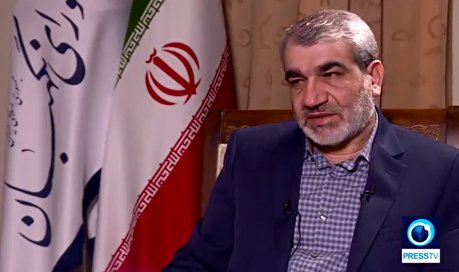 Press TV has interviewed Spokesman of the Constitutional Council, Abbas-Ali Kadkhodaei. It focuses on the existing critiques against the constitutional court, its duties and accomplishments.